Home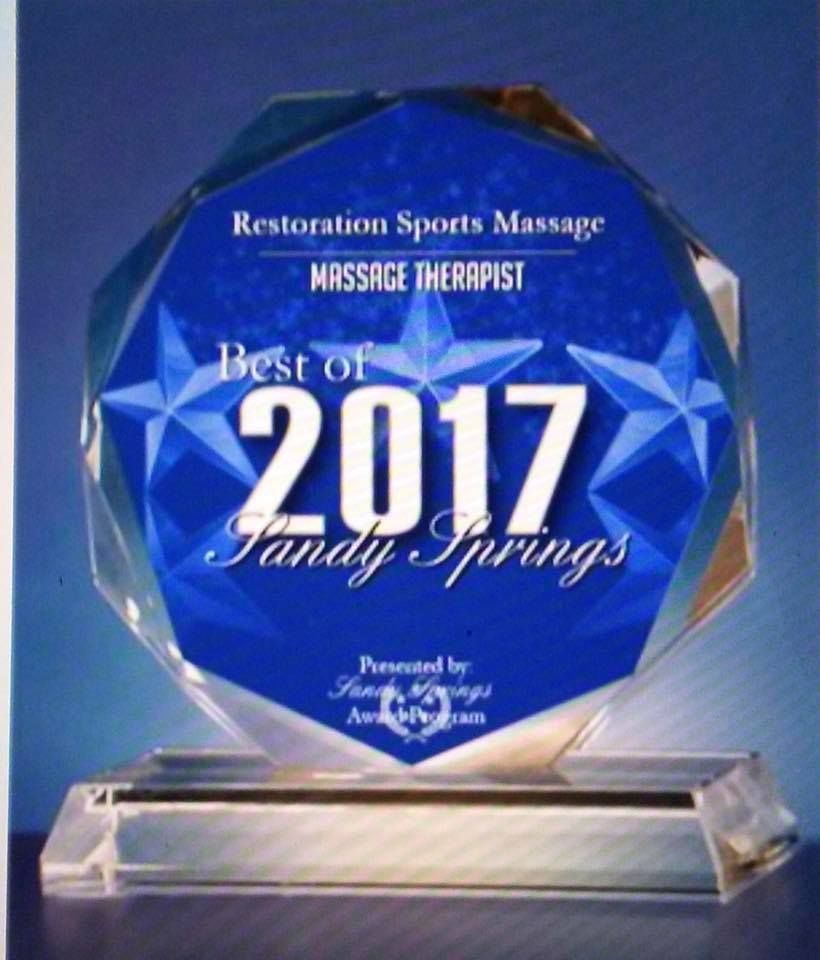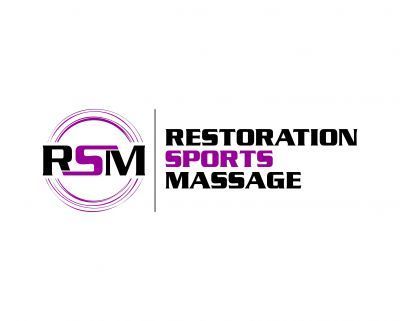 Restoration Sports Massage was recently awarded the 2017 Best of Sandy Springs - Massage Therapist!!! Thank you!!!
Restoration Sports Massage therapists are pain relief experts
that work with all levels of athletes from the elite athlete
to the weekend warrior and persons that suffer from
chronic shoulder, neck and hip pain.

Restoration Sports Massage
678-480-2942 | robin@restorationsportsmassage.com
9250 Martin Rd., Roswell, Ga 30076